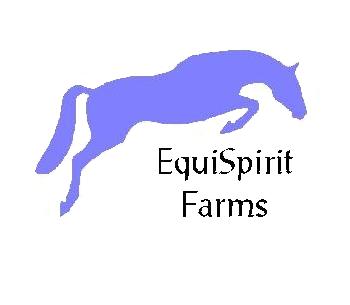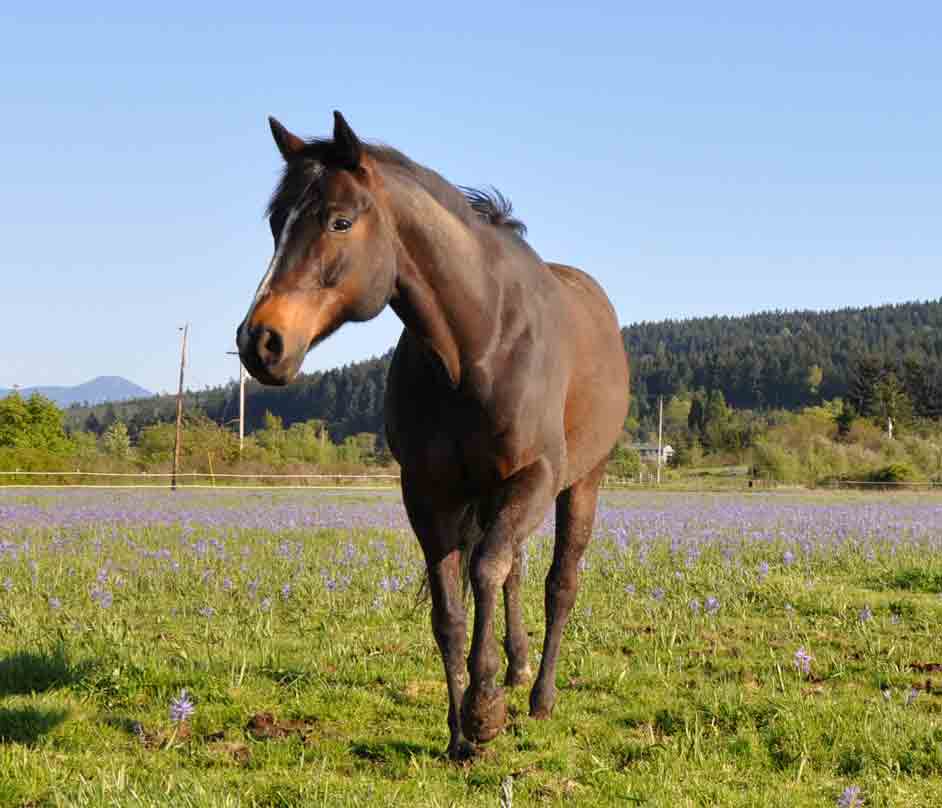 EquiSpirit Farms
84450 Keepers Road
Pleasant Hill, OR 97455
(541) 741-5946
&nbsp &nbsp &nbsp Directions to our facility
From Eugene take Highway 5 south to Oregon Highway 58. This is exit 188A to Oakridge/Klamath Falls.
Go appox. 6 miles through Pleasant Hill (the city's 45 mph speed limit is sporadically yet rigorously enforced) and past the Parkway Road junction (which goes to Jasper/Springfield).
Look for the Pheasant Ln. sign on the right and take the immediate left turn.
At the first intersection (800 feet from Hwy 58) go right onto Immigrant Road.
As Immigrant curves slightly to the right, there will be a group of mail boxes on the left.
Turn left in front of the mail boxes onto the gravel road and take the left fork of the gravel road.
Proceed at 10 mph for about 1,000 feet and look for parking by the gray barn or yellow parking bumpers.